Hi [cfc_bp_username]
Well - Living Club By Voyêtre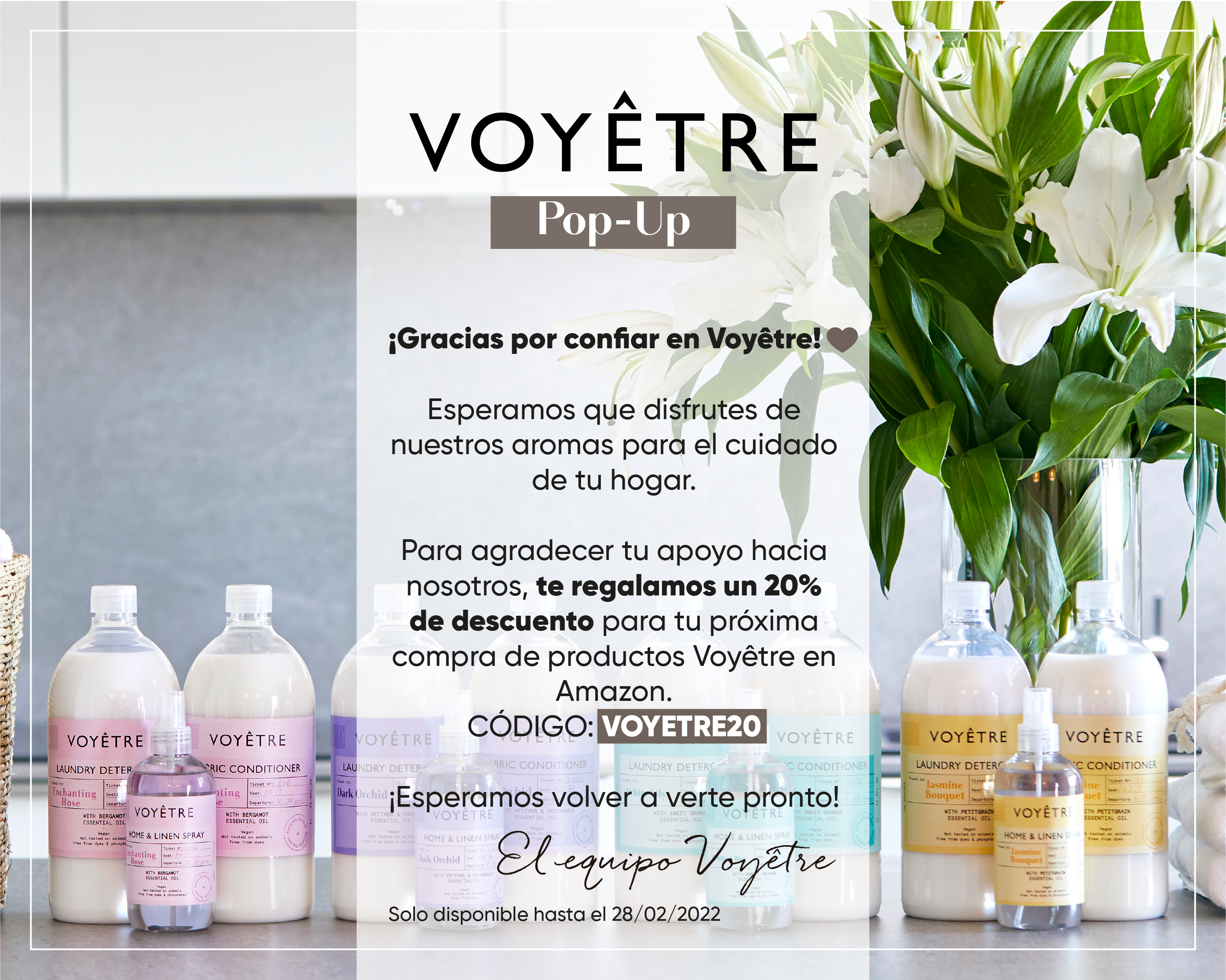 Meet our new fragrance collection!
Try our new scents for laundry care products!
Passionate about new scents and new products? We have developed a new range of fragrances with all the great attributes of the laundry care products of VOYÊTRE!
Apply to one, or both, of the campaigns to receive your free products. We will email you a questionnaire for you to fill in once you have tested our new products, so you can share us all about your experience trying these new products. As soon as we receive the questionnaire filled in, we will email you a 20% discount coupon to use on all our products via Amazon.