Is there anything more pleasant than fresh clean clothes?
There are many reasons why fabrics cling to mal odours, even after washing them. Here you will find some tips on how to ensure your clothes smell nice and clean after every wash and how to prolong this smell for longer.
Wash correctly your clothes
How frequently and how you wash your clothes is very important to ensure good smelling fabrics. Ensure you are washing each type of fabric when necessary and with its correct washing program.
A correct dosage of laundry detergent is key
One of the most common mistakes while doing the laundry is overdosing laundry detergent. We tend to think that putting a bit more detergent will make our clothes smell nicer and look cleaner, but this is far from true. You must read carefully the detergent label and dose exactly what it indicates. Otherwise, you might be wasting product and you might find that the washing program is not removing correctly the excess of detergent you've added, leaving a layer of product in your clothes, which will end up in your skin. Trust us, when we indicate in the label of our products the dosage for each type of wash it's because we've tested it and we are sure that you do not need to pour more product in the washing machine to get brilliantly fresh clothes!
The importance of choosing correctly your fabric conditioner
By adding fabric conditioner to your laundry wash you will ensure soft, comfortable and nice smelling clothes. Fabric conditioners will provide longer lasting fragrances to your fabrics, ensuring you can enjoy the fragrance and freshness for longer! Voyêtre fabric conditioners are specially developed with vegetal softening agents which provide a comfortable and soft feeling to clothes, while being suitable for vegans as we do not include animal softening ingredients.
If you put so much effort in ensuring your clothes smell nice, fresh and clean after their washing, do not place them in dusty wardrobes without adding first a bit of scent. You can either place an air freshener in your cupboards or use our Home & Linen Sprays to freshen up your fabrics before and after wearing them.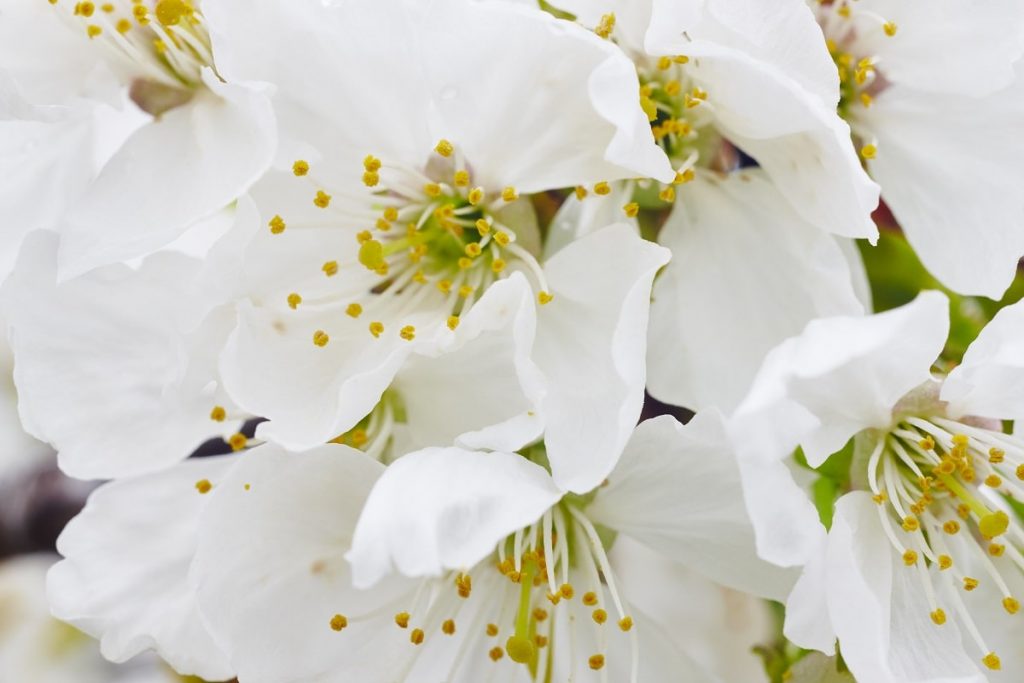 We recommend you use the same fragrance collection throughout the whole laundry cycle. This way you will boost the essence of the fragrance, avoiding mixing different notes with different products, resulting in a smell way different that what you have chosen. This is why we offer our fragrances in different products for your laundry, so you can ensure your laundry smells just as you wanted to!
We are sure these tips will help you achieve fresh, clean, nice smelling clothes for longer. All Voyêtre products have been specially designed with long lasting and unique fragrances so you can enjoy of your laundry like never before. Explore our fragrance collection and choose the one that best suits you in the following link!