Increasing numbers of people are choosing a vegan lifestyle free of animal products, both in their diet and in their choice of clothing, beauty products and of course their home care products.
Studies claim that almost 10% of the population considers itself to be "veggie", about 3.8 million consumers worldwide. This trend is connected to the need to live a much healthier lifestyle, to be in tune with nature and to contribute to the planet's sustainability.
The shift towards a form of vegan and sustainable consumption is real, which is why Voyêtre products are formulated to be vegan and free of animal testing as well as biodegradable and derived from natural ingredients.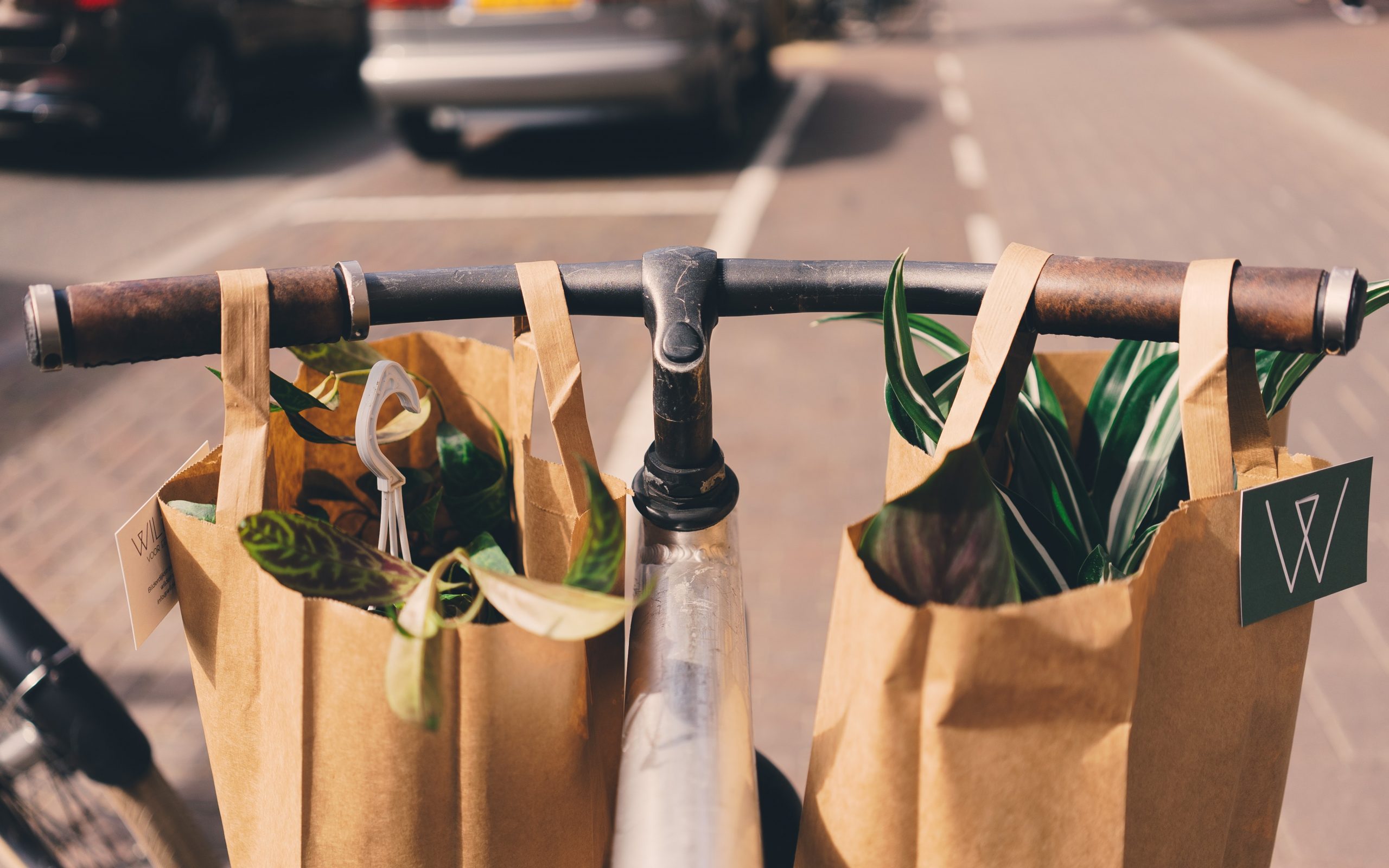 Today we give you 3 reasons to follow the vegan trend and join us in the fight for our planet's conservation:
Respect for animals and their preservation. Choosing a lifestyle in which your consumption will not harm any animal, not only with products that are not tested on animals but also with products that contain no ingredient derived from an animal.
Respect for the environment. The meat industry is among of the highest polluters, so by reducing our consumption of animal products we reduce our negative impact on the environment, thus freeing up large amounts of land over-exploited by the industry that can be devoted to greener production.
For health. Eating meat products has been linked in several scientific studies to some serious diseases, while a plant-based diet has extra benefits if properly planned.
Embrace change and enjoy a vegan, more eco-friendly, more sustainable life that is better for the environment and for your skin.