It's officially pumpkin season! And we must admit we absolutely love pumpkins. They are much more than a Halloween accessory. While many may think of pumpkin as a home decoration item during the fall, some of us think of a pumpkin as delicious, sweet and full of flavour.
Though commonly viewed as a vegetable, the pumpkin is technically a fruit as it contains seeds. Despite this, in terms of nutrition it is like a vegetable. Besides its delightful taste, the pumpkin is also great for your health. It's packed with vitamins and fibre. Cooked pumpkin will provide Vitamin A, Potassium, fiber and Vitamin C. This superfood will also keep you full for longer.
Here are 5 savoury food ideas you can cook with the ultimate fall gourd:
1. Starters: pumpkin soup it the most common and favourite starter for pumpkin lovers. Adding extra ingredients such as curry, ginger, coconut or blue cheese will add some character to your soups.  For more innovative appetizers try cooking quesadilla pumpkin with yogurt dressing, pumpkin quiche with spinach and goat cheese or pumpkin cheese balls.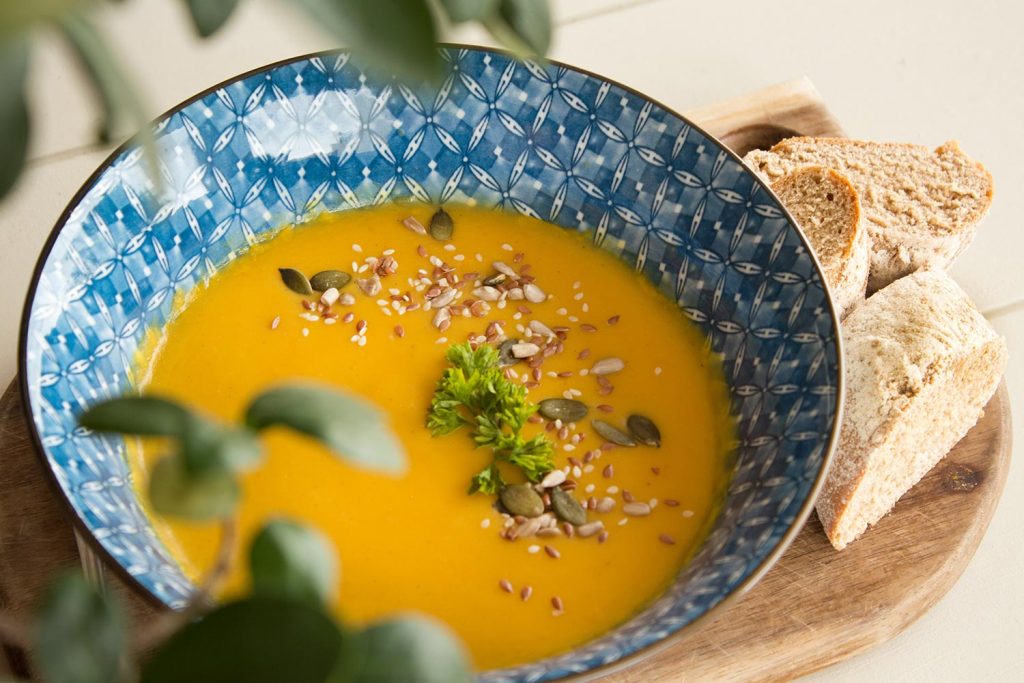 2. Main course: you can cook pasta or meat and serve it as a stuffed pumpkin or with smaller squashes for individual portions. This will look great when setting the table for your guests! Try cooking a stew with pumpkin, pork and vegetables. You can also prepare pumpkin ravioli or plain pasta with pumpkin sauce. 
3. Sides: if chips seem a less healthy option, try cutting a pumpkin into wedges and roast. Before putting the pumpkin wedges inside the oven, drizzle with olive oil and sprinkle with your favourite spices (for example, salt, pepper, cinnamon and nutmeg). Once ready you can eat on its own or even toss it into a salad. We recommend using a small pumpkin or squash for this type of recipe.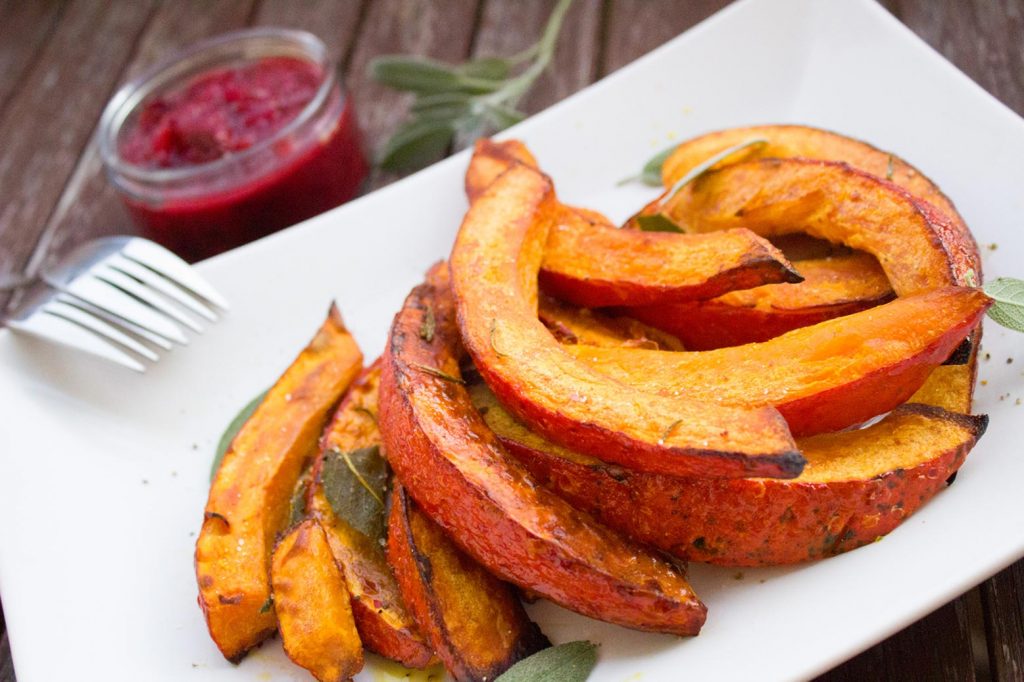 4. Desserts: the good thing about pumpkins is that its sweetness goes fantastically with a wide variety of desserts. You can either have it roast on its own or do some baking using it as the key ingredient in pies, cupcakes, cookies, pancakes, brownies, puddings, mousse, rolls, cheesecakes, tiramisu and a large etcetera.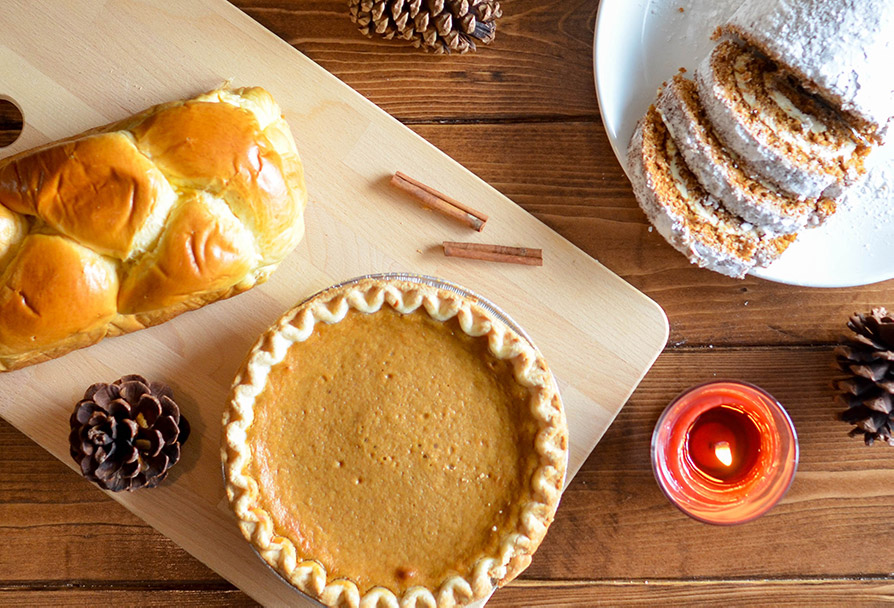 5. Drinks: Nothing announces the return of fall quite like Pumpkin Spice Latte everywhere. Pumpkin is a fruit that is great for making both hot and cold drinks. If you are in the mood for cozy sweaters and hot drinks, try making pumpkin spice hot chocolate, spiced pumpkin coffee shakes and pumpkin pie milkshakes. If you would rather drink something cold or you are hosting a part you can opt for pumpkin pie martini, pumpkin apple sangria and pumpkin pie shots. Cheers!