Most Halloween costumes are intended for one use only, either because of the poor quality of the fabric or because you don't want to wear the costume another year. Despite this, you might sometimes want to store it for the following year or lend it to a family member or a friend if your costume is in good condition but is just dirty. Here are some tips on how to wash and store them to ensure they stay in perfect condition until their next use.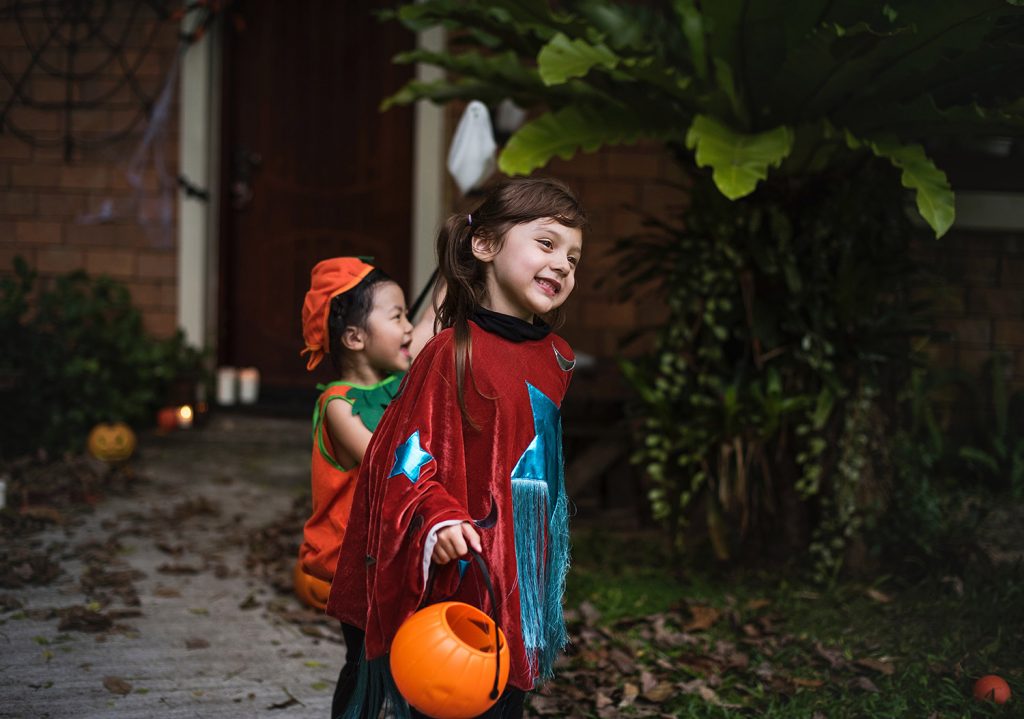 Hand wash:
Fill a clean sink or bucket with cold water. Pretreat the item if necessary, then turn the item inside out. Pour Voyêtre Laundry Detergent and Fabric Conditioner into the sink or bucket following the dosing instructions mentioned on the label and mix with water. Gently submerge the costume and agitate water with your hands. Soak the costume for up to 30 minutes, rinse well with cold water to remove all the detergent
Laundry machine wash:
Set a delicate programme on your machine with low temperatures (30º – 40º) and slow spin. This will ensure delicate fabrics are not damaged. Hang to dry. Do not use a dryer as this may damage or shrink your costume. Use Voyêtre Laundry Detergent and Fabric Conditioner for brilliant results and a lasting fragrance.
Dry cleaning:
If the label on your costume says "dry clean only" you will not want to hand wash or place it in the machine as it may shrink, fade or run. The best option is to look for your nearest Dry Cleaner and take it immediately after the festivity. Do not wait too long if the costume is too dirty as the fabric may absorb the stain.
Store Halloween costumes:
Always store your costumes in a sealed or garment bag inside the wardrobe. Try to avoid places where mould can appear and in direct sunlight. This will ensure your costumes are fresh and clean until the next Halloween party comes along!